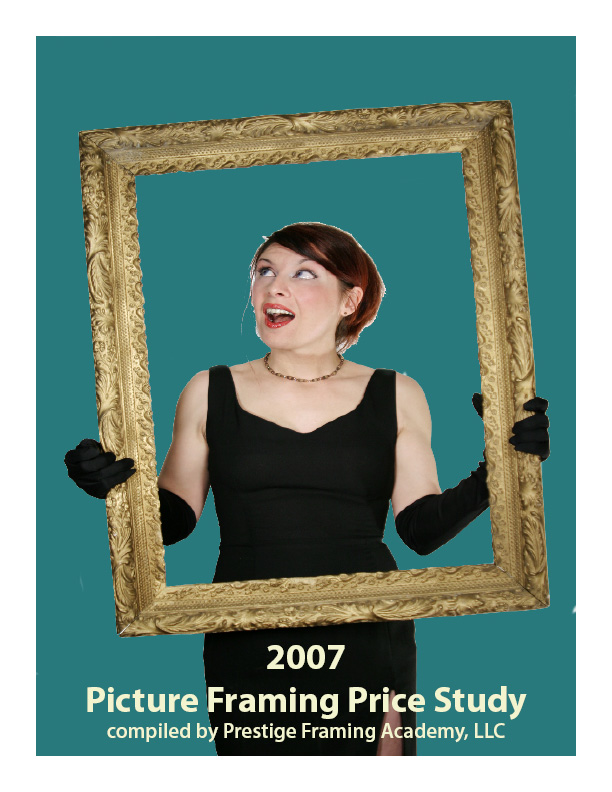 Picture Framing Price Study
Compare and Validate Your Prices With Successful Frame Shops From Across North America
For the past several years custom picture framers have missed having a reliable price reference based on data from across the United States. Given the need and demand for this information we set out to provide a framework to collect the material that would enable a valid study.
This study will allow you:
To compare your prices with those of other similar shops.
To use the same projects as survey respondents in determining your prices.
To consider how to price complex services
To have an insight into pricing and business trends of successful frame shops from all over the United States.
"This price study has given me a comfort level about what I charge my customers. I know that my prices are in line with industry averages."
Sam Falk, Owner, Choice Framing, Elk Grove, CA

"With what I learned from this study, Ill be able to sell more expensive glass. This will help me raise profitability. This study is very worthwhile!"
Alisa Spaulding, Owner, The Frame Gallery, Agoura Hills, CA
The Details:
This 56 page spiral bound book is crammed with a wealth of pricing data for the retail custom picture framer.